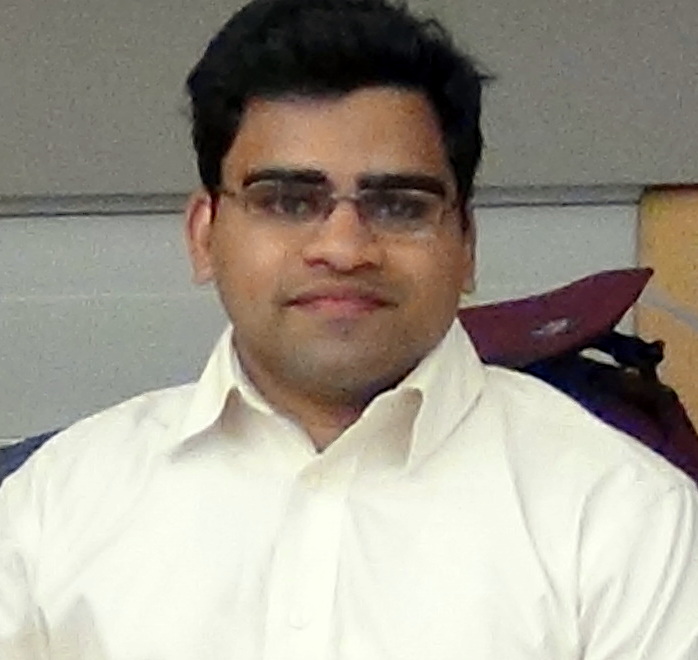 Ex-Postdoc
Ex-Member LEAR Team, INRIA Rhone-Alpes, Grenoble, France.

I left the LEAR project team in Jan 2015. I am currently a Research Fellow at the Australian National University. Please visit my new homepage for the latest news!

At Inria, I worked with Dr. Julien Mairal, Dr. Karteek Alahari, and Dr. Cordelia Schmid. My research focus was in the area of human pose estimation.

For a full list of my publications, see here.




Contact
Publications
titre

auteur

Anoop Cherian, Suvrit Sra

article

ECCV - European Conference on Computer Vision, Sep 2014, Zurich, Switzerland. pp.299-314, ⟨10.1007/978-3-319-10578-9_20⟩

Accès au texte intégral et bibtex
titre

auteur

Anoop Cherian, Julien Mairal, Karteek Alahari, Cordelia Schmid

article

CVPR - IEEE Conference on Computer Vision & Pattern Recognition, Jun 2014, Columbus, OH, United States. pp. 2361-2368, ⟨10.1109/CVPR.2014.302⟩

Accès au texte intégral et bibtex
titre

auteur

Anoop Cherian

article

ICML - 31st International Conference on Machine Learning, Jun 2014, Beijing, China. pp.1053-1061

Accès au texte intégral et bibtex