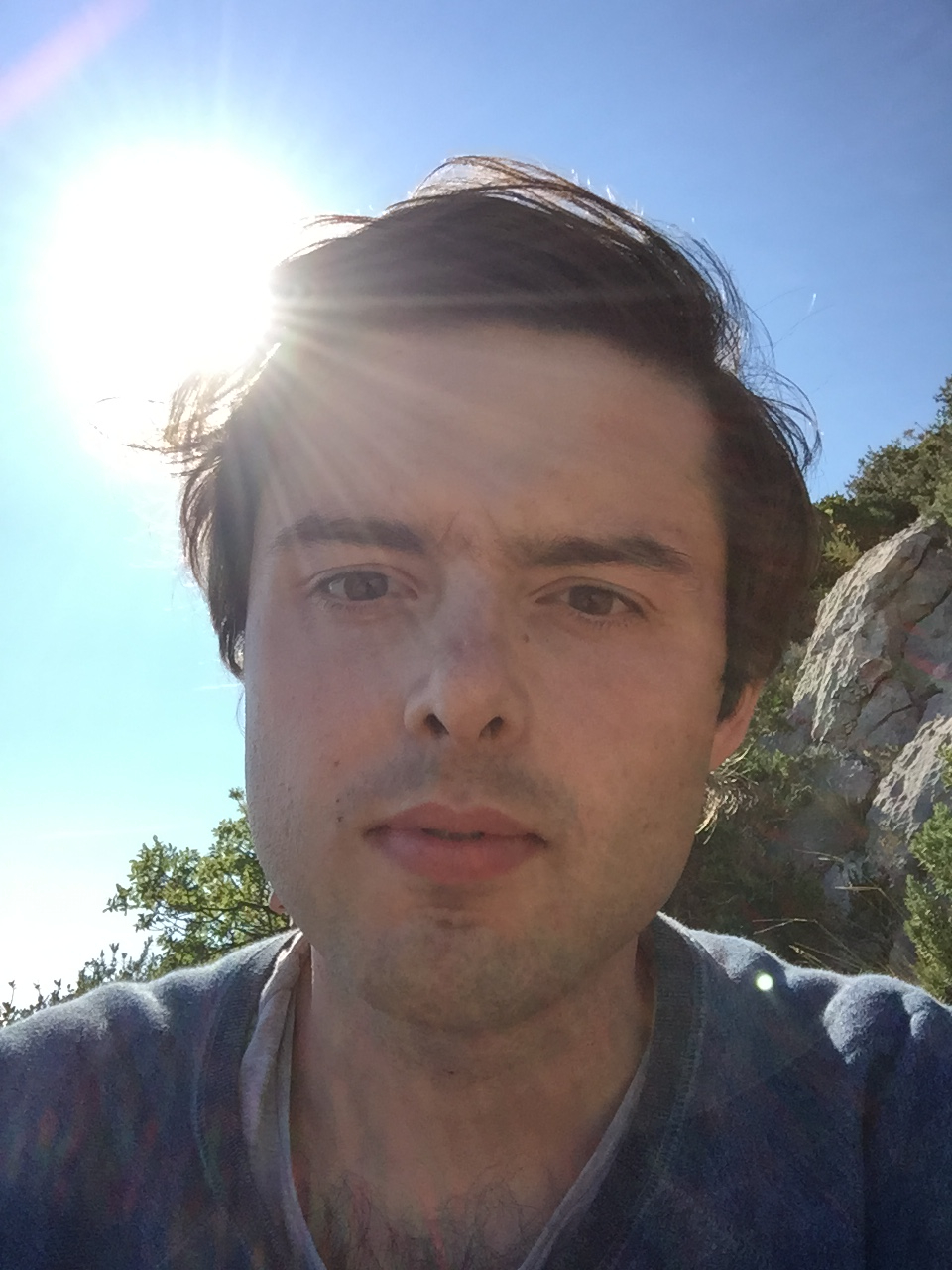 PhD student
Member THOTH Team, INRIA Rhone-Alpes, Grenoble, France
This website is not mainted anymore. Please please visit the new website.
I am currently a PhD student under Karteek Alahari's and Cordelia Schmid's supervision. I am working on studying the role of motion in object recognition. In particular, we developed the first deep-learning based method for motion segmentation, a visual memory-based approach for video object segmentation and a framework for weakly-supervised learning of semantic segmentation from videos utilizing motion cues. Prior to PhD I worked on statistical relational learning and interactive knowledge discovery. My main research interest can be summarized as integrating external knowledge and structure into learning methods. You can find my CV here.
Software and data
Publications