Home | Participants | Program | Local Arrangements
2008 INTERNATIONAL WORKSHOP ON OBJECT RECOGNITION
May 16-18, Lake Como
Organizers: Alyosha Efros, Cordelia Schmid, Antonio Torralba , Tinne Tuytelaars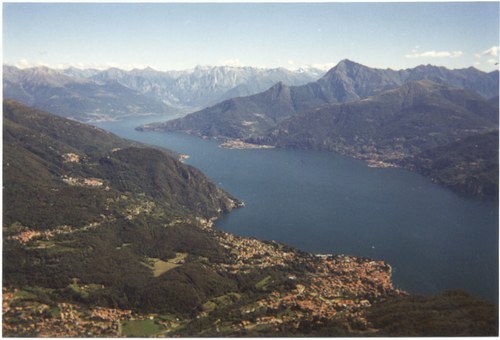 Following up on the success of three earlier meeting on object recognition held in Sicily in 2003, 2004 and 2006 this workshop will focus on the current frontiers of category-level object recognition, including:
- Open challenges: nonrigid shape, texture vs shape, viewpoint and illumination effects.
- New focuses: localization, recognition within a class, scene understanding.
- Recognition in context: applications, datasets.
The workshop is sponsored by:
Anne Pasteur is responsible for the logistics.